Products
Products Made for You!
The Small Exchange believes in standard products that keep you focused on trading. From stocks and bonds to commodities and currencies, our entire product suite was designed with an efficiency that empowers like futures and a construction that's simple like stocks.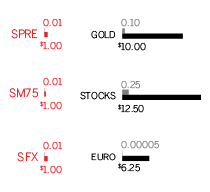 Uniform Pricing
All Smalls move in 0.01 increments that equal $1.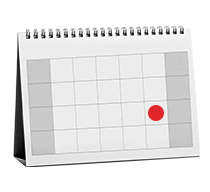 Uniform Expirations
All Smalls expire on the third Friday of the month.*
The Smalls
For a full list of firms offering our products, click here.