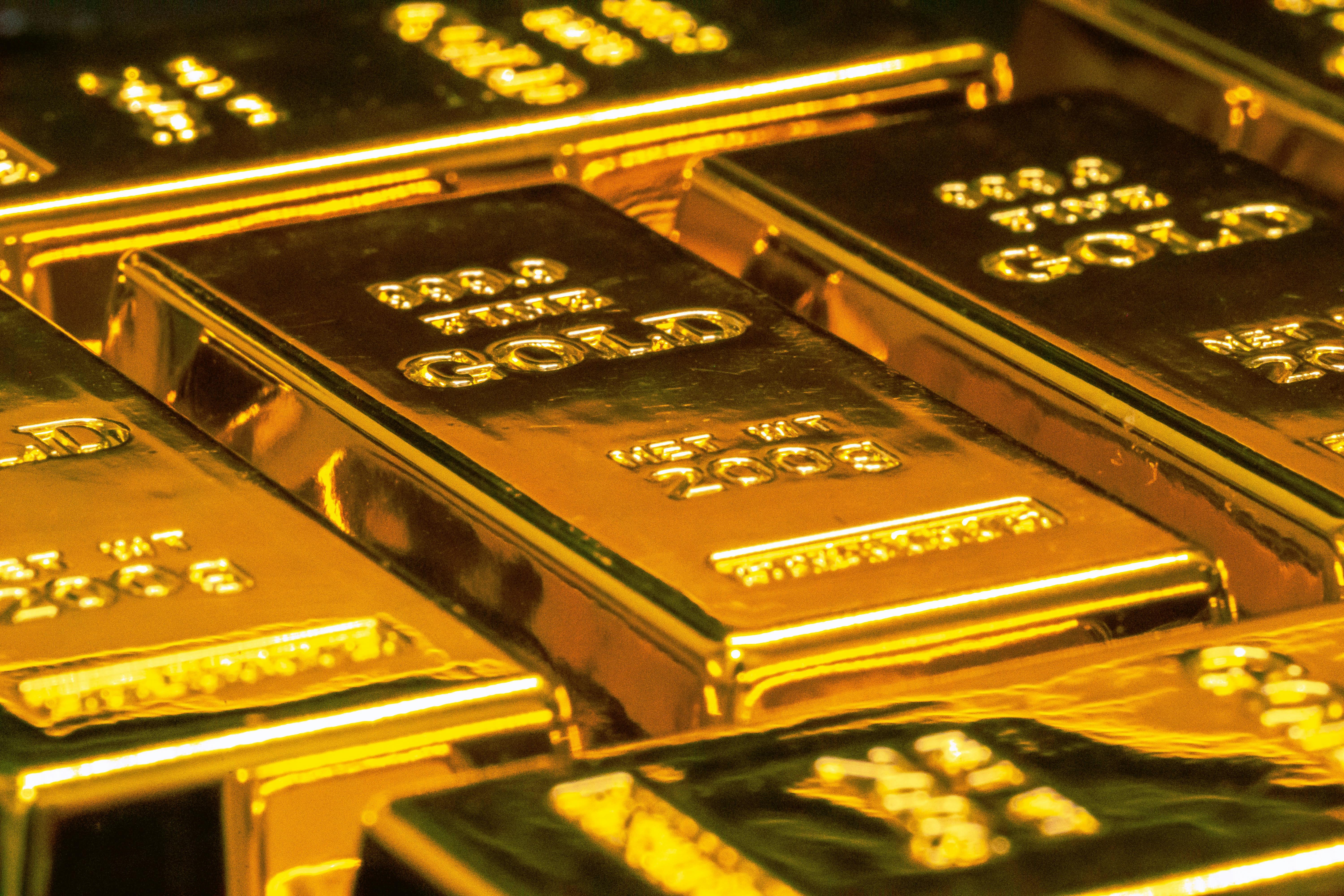 Precious Metals Trading: An Overview
Apr 13, 2022
By Jay Caauwe
Precious metals - gold, silver, and platinum, in particular - can offer a unique opportunity that's altogether different from run-of-the-mill stock and bond investments. Futures allow everyday people to access these metal commodities that can move as flight-to-quality assets in a direct fashion that usually costs less than stocks and exchange-traded products. 
In light of ongoing geopolitical issues and a Federal Open Market Committee (FOMC) that just commenced hiking interest rates, one might expect precious metals markets to continue to show signs of volatility. While the lack of progress around a Russian-Ukrainian ceasefire can send gold and silver higher in flashes, rising bond yields and a strong US dollar market may have capped the gains of precious metals; so, the trend in precious metals could remain volatile but in a range-bound setting.
The FOMC may significantly affect the gold market as it goes about setting interest rates and other inputs that make up monetary policy. Gold is a non-yield-bearing asset making it sensitive to changes in rates. In the Fed's tightening cycle that started a few years after the Great Recession, gold prices were persistently inversely correlated to market expectations of future FOMC actions, or the pace of interest rate hikes. When the FOMC is more dovish than expected, the price of gold often rises, as it implies a slower pace of tightening and lower real interest rates. The other side of the coin is when the FOMC is hawkish and gold prices may decline, as it suggests a more aggressive normalization of the monetary policy and higher real interest rates.
Futures Trading: Gold vs Aluminum vs Nickel
Traders of the Small Exchange Precious Metals (SPRE®) Futures should find solace in the product's stability as other metals contracts show significant signs of disruptions and dislocations. As concerns about slowing global growth and demand due to Russia's invasion of Ukraine have persisted, discounts for cash over the three-month futures contracts for aluminum, copper, zinc, and lead are in play. Adding further pain are the economic sanctions which were a direct hit to a country that also produces nickel, aluminum, and palladium - three metals crucial to the EV supply chain.
SPRE \ Small Precious Metals Futures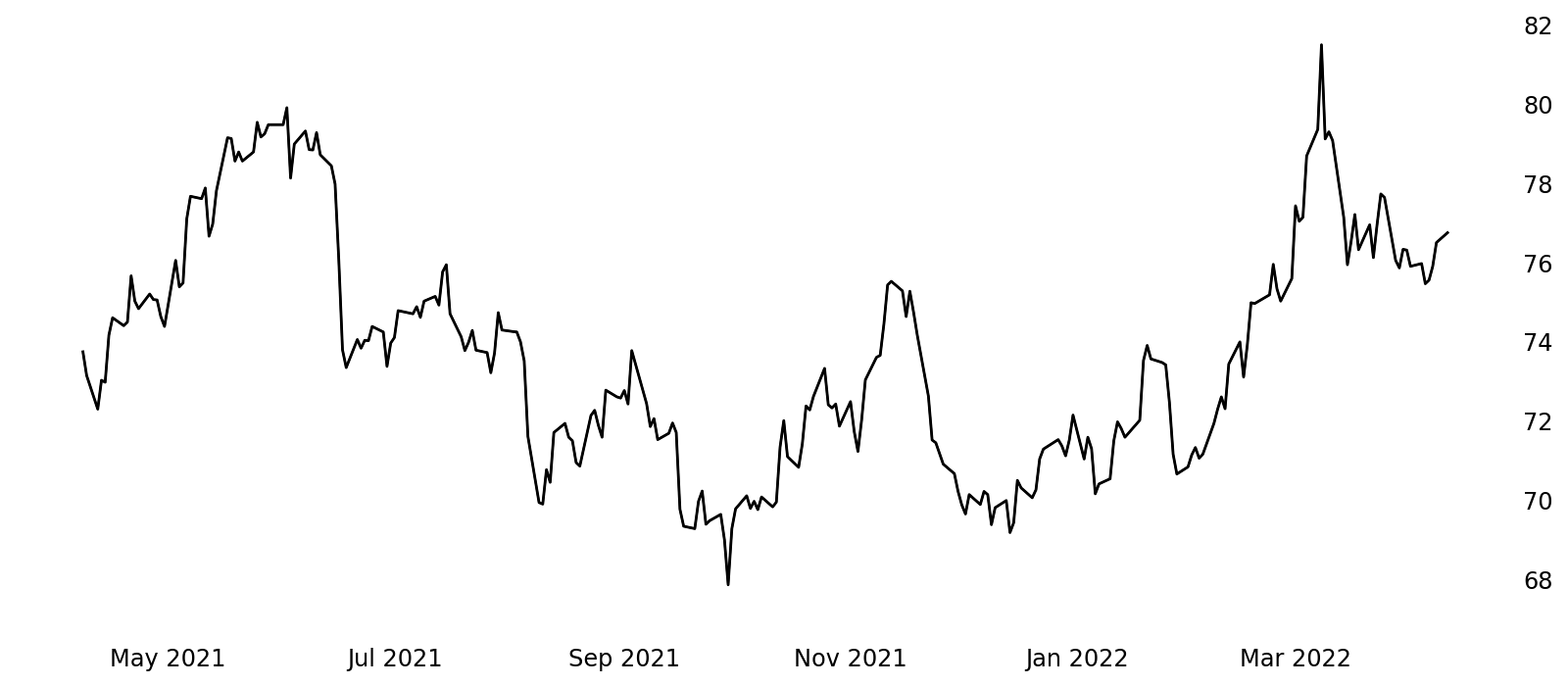 Source: dxFeed
Because the Small Exchange Precious Metals Index combines and weighs three of the most popular metals by global production, US consumption, and trade volume - gold, silver and platinum - traders are given one comprehensive perspective across products that offer deep liquidity, volume, and open interest. SPRE futures have presented a diversified view of the metals market with no breakdowns between spot prices and futures prices.
Gold Futures vs Gold Stocks
Futures contracts are taxed using the 60/40 rule: 60% are taxed at the long-term capital gains tax rate of 15%, while only 40% of your short-term capital gains are taxed at your ordinary income tax rate. With stocks, short-term capital gains are profits from positions held less than 1 year and long-term capital gains are profits from positions held more than a year.
When trading the various metal ETFs that are physically backed by gold, silver, platinum, palladium or other precious metals, each ETF share represents ownership in the underlying metal. The IRS treats ETFs backed by physical precious metals as collectibles for tax purposes. Collectibles carry a 28% top federal tax rate on long-term capital gains. (This is the tax rate on profits for an investment sold after at least a year of ownership.) ETFs that aren't structured as a trust or don't directly invest in a metal aren't subject to the top 28% capital-gains tax rate for collectibles.
Investors and traders alike often look at volatility in the market for market timing, hedging, or exit / entry points. When you trade the SPRE futures contract, you're trading with the assurance and certainty of a regulated futures product. Trade with certainty; trade Small.
To learn more about trading gold using Precious Metals Futures offered by the Small Exchange, readers are encouraged to review the following episodes of Small Stakes: