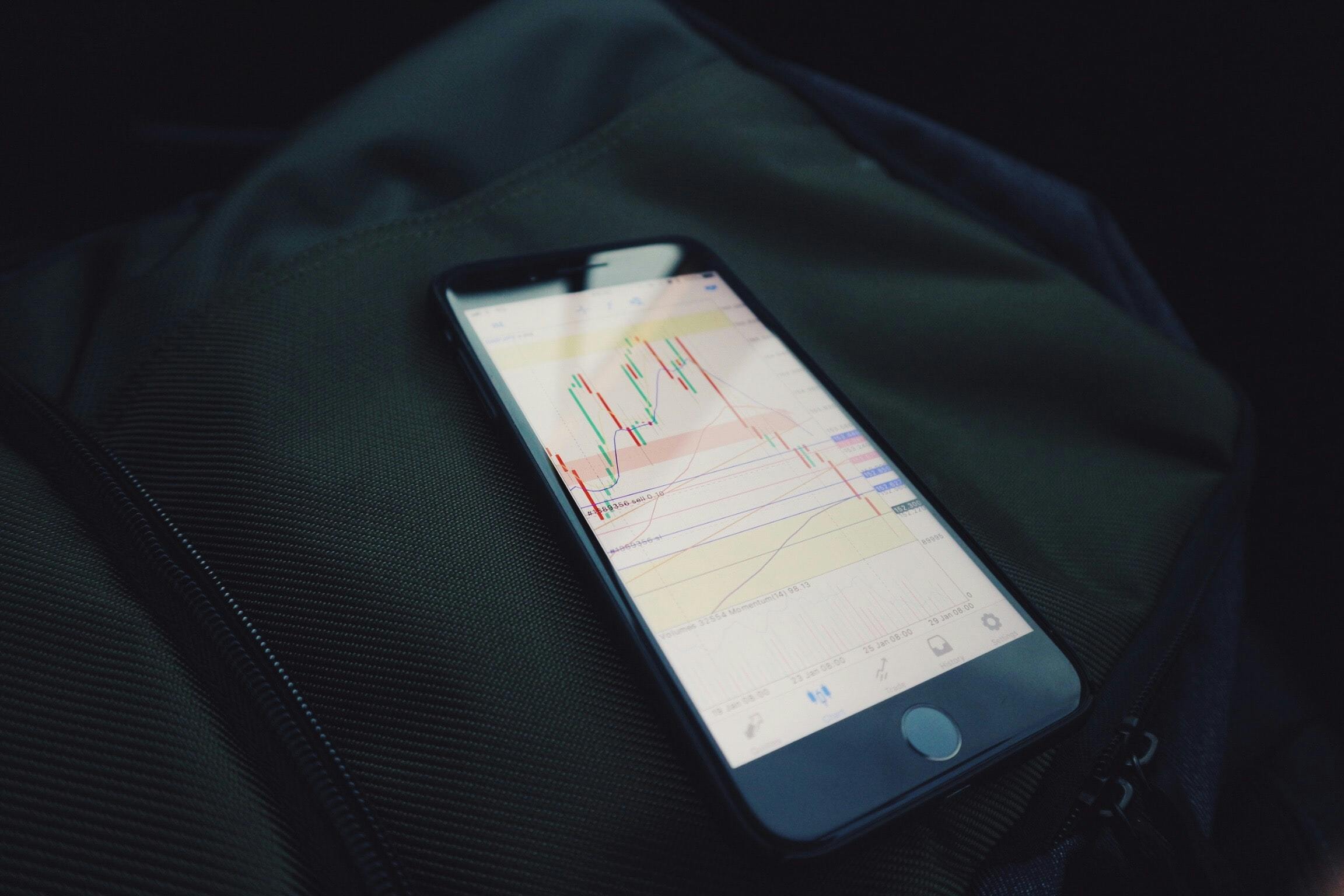 Long and Short at the Same Time
Mar 28, 2022
By Frank Kaberna
One of the greatest benefits of adding derivatives to your stock trading is gaining the ability to long and short the same market at the same time. Neutral option strategies like the strangle and iron condor allow you to profit from either large or little movement depending on whether you are long or short options, respectively.
Futures can allow you a similar neutral outlook using spread or pair markets. Futures spreads - or futures pairs - involve opposing positions in two similar markets, sometimes two expirations on the same market, that create a unique strategic opportunity. Spread markets have the potential to profit from prices of highly correlated markets converging or diverging contrary to prices simply moving higher or lower.
How Futures Spreads Work
Most spreads consist of positively correlated markets - markets whose prices tend to move in the same direction - that require you buy one while selling the other. This strategy plays the difference between markets as opposed to the performance of the market at large.
Take equity indexes, for example: stock markets - from the S&P 500 to the Small Technology - are continuously moving in their own unique way, and thus the differences between them change as well. Above, you can see two equity futures moving on their own, and below you can find that same movement simply translated to the spread market.
How to Trade Futures Spreads
Trading spreads using futures products can be viewed two ways: in terms of the individual markets or in terms of the spread.
If you think that two prices will converge (as we have seen in the last year between S2Y and S10Y), then you can buy the cheaper one and sell the more expensive one. If you think that two markets will diverge (which S2Y and S10Y could now do given how much they've converged), then you can sell the cheaper one and buy the more expensive one.
If you think the S10Y-S2Y spread will continue lower (as it has in the last year), then you can sell the spread thereby selling S10Y and buying S2Y. If you think the spread will bounce back (which it could now given how beat up it's been), then you can buy the spread thereby buying S10Y and selling S2Y.
You'll notice that whether it's stocks or bonds, individual markets or spread the process of trading spreads is relatively the same. Find a way that works for you, and apply it to whatever differences you think are showing opportunity.