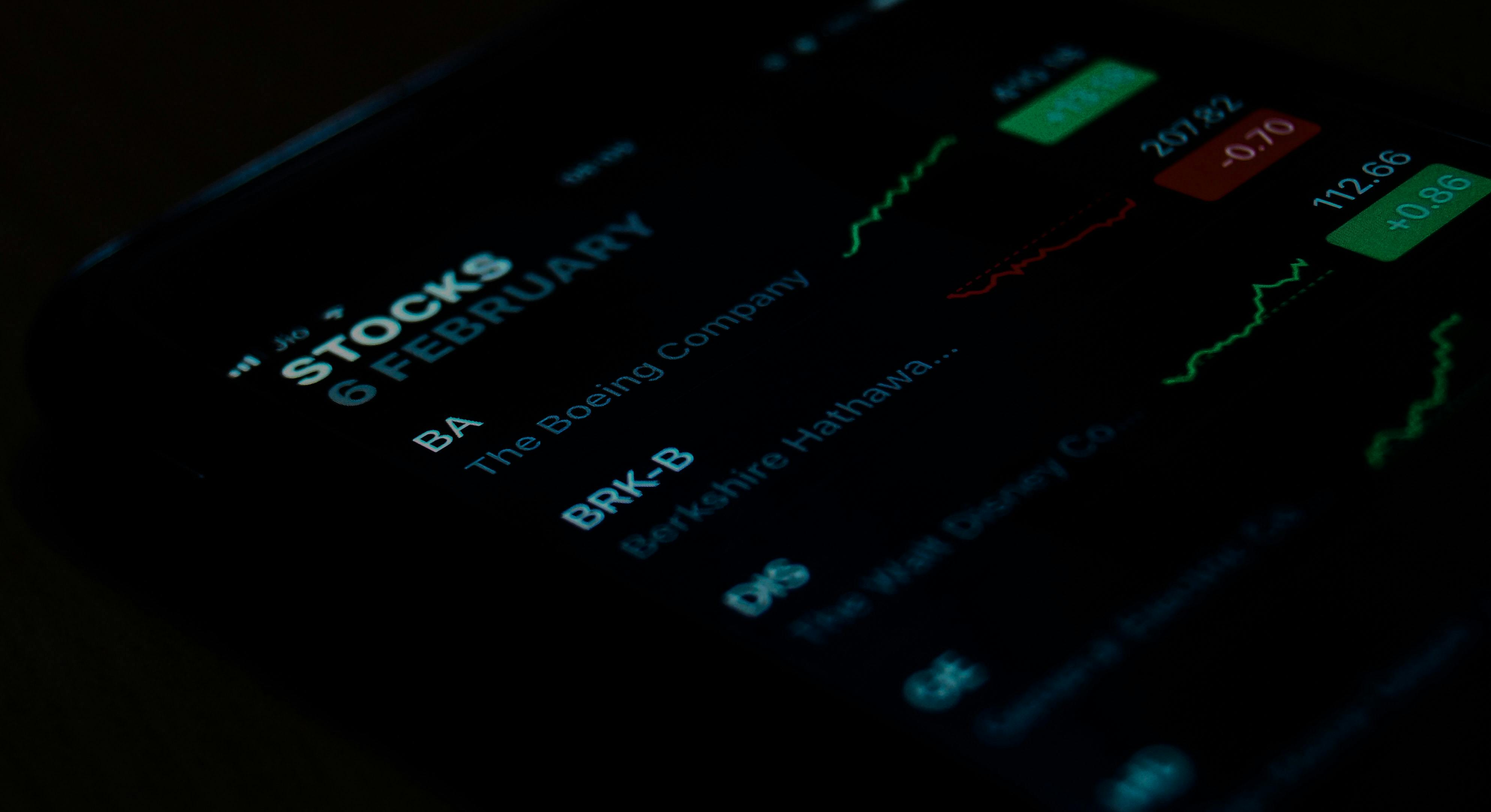 How Yield Curve Inversions Affect Markets
Apr 11, 2022
By Frank Kaberna
Though the spread between 2YR and 10YR interest rate futures has momentarily bounced back to normal, the yield curve may not be out of the inversion woods.
How Do Yield Curve Inversions Affect Interest Rates?
The last four yield curve inversions (including last week's) were a function of short-term interest rates climbing and surpassing long-term rates. Post-inversion, both 2 Year and 10 Year US Treasury Yields collapsed with the former falling harder than the latter sending the yield curve back to normal.
If this most recent inversion reflects the past, then you could see Small 2YR Yield (S2Y) futures move lower to a considerable degree; but it can be noted that these moves did not happen overnight, and the yield curve may trade inverted again before such a large move occurs, if it does occur.
How Do Yield Curve Inversions Affect Stocks?
The timing of past yield curve inversions and how they related to the stock market was ominous to say the least. The inversion of the early aughts foresaw the dot-com bubble, the next one hit just prior to the financial crisis, and the one before this most recent inversion was followed by the pandemic.
You got the inversion. You got the historical data. Now what's the next trade?
*Data as of 4/8/22 US Dept of the Treasury (https://treasury.gov)