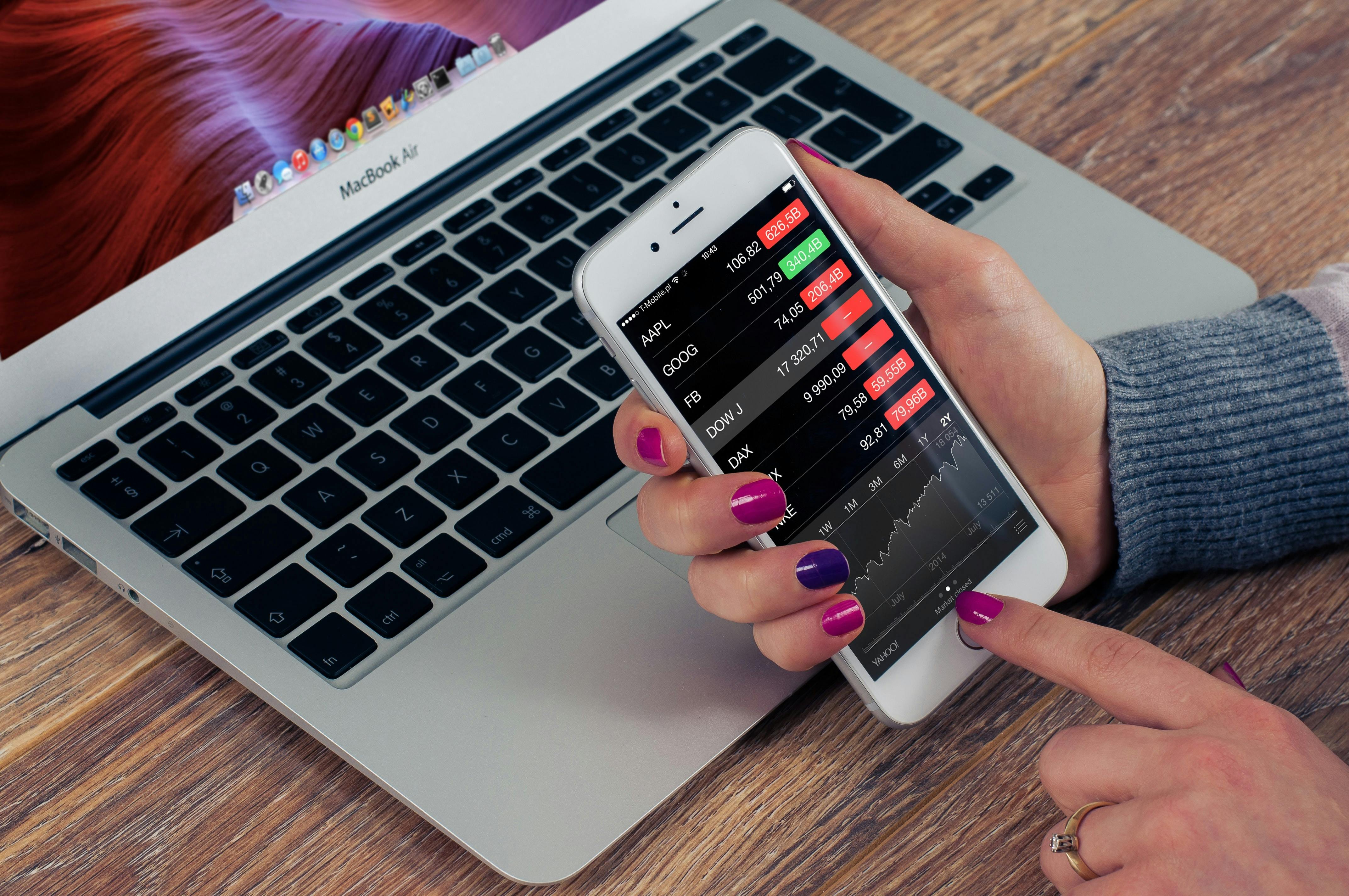 How to Trade Futures with Historical Data
Apr 25, 2022
By Frank Kaberna
Trade idea generation can be one of the biggest hurdles in getting started trading futures. What charts do traders look at? Where do they find their strategies? How do they place a winning trade?
Mean reversion can provide traders with a simple, data-driven approach that doesn't require industry knowledge or a good gut call to apply. The core concept behind mean reversion is that prices do not move far from their average, though they may stray from that central area providing opportunity to the trader.
What Markets Mean Revert?
Markets that many traders have deemed as mean reversion markets include:
Agriculture (Corn, Wheat, etc.)
You can also test for yourself whether a market might show an opportunity to mean revert by looking at several years of historical data in your platform and testing the market for range boundedness.
Most stock markets like Tesla, for example, do not show mean reversion attributes. Equities have shown for more than a century now that they tend to move higher as time passes, which runs in direct contrast to the idea of mean reversion.
How to Trade Mean Reversion
When you're backed up by historical data and trading mean reversion, the buy or sell decision behind the strategy is more or less made for you. Is the market at a historical high that's far from the mean? You can sell it. Is the market at a low on the other side of its long-term average? You can buy it. The remaining questions are on trade entry and exit.
Many traders will scale into a trade as the market moves further and further from its long-term mean. Then, they can close the trade for profits when the market is, say, half the way back to that mean, though you can alter that management amount depending on your confidence level or amount you were looking to make.
One of the hardest parts of trading can be formulating a strategy with enough conviction to place the trade and stand behind it. Historical data and concepts like mean reversion can help put the onus on the probabilities.